Currently viewing the category: "Recipes"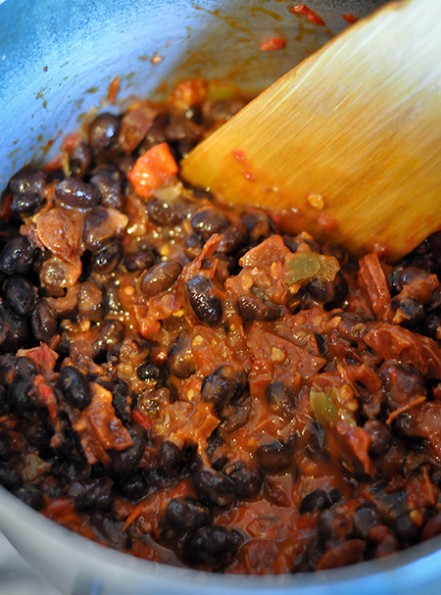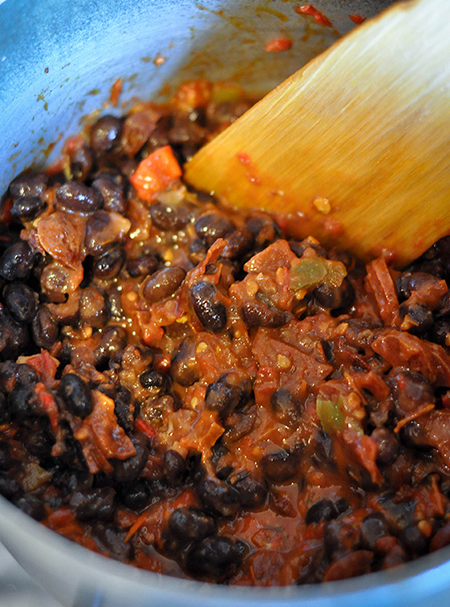 Gluten, corn, dairy, egg, yeast and soy free. Vegan
Cooking beans from scratch requires remembering the night before that you want to cook beans the next day. I'm not always on top of that. You'll always find a few cans of organic beans in my pantry.
These […]
Continue Reading

→
Welcome to Recipes

Lots of the recipes you'll find here are things I've been cooking for years and never did contain gluten, casein, eggs, soy or yeast. Then there are recipes that I've adapted using gluten-free flours or dairy free milks and even things to replace eggs. The most challenging have been baked goods. You need to get from "Wow that's not bad," to "Oh my God that's delicious." I'm working on that.

Pages