Currently viewing the tag: "nut free"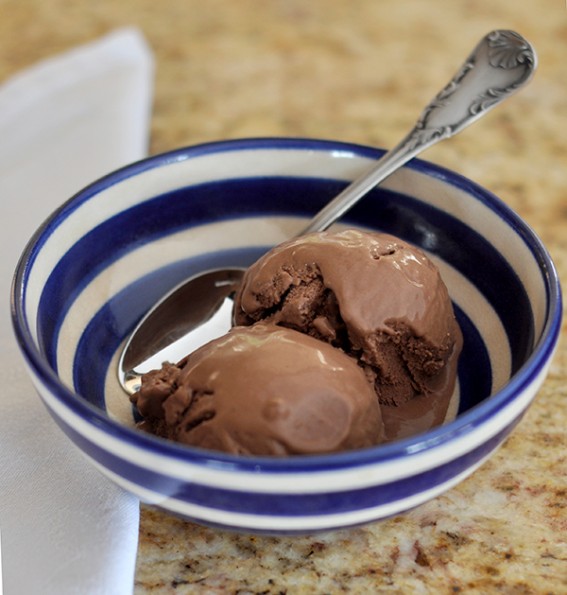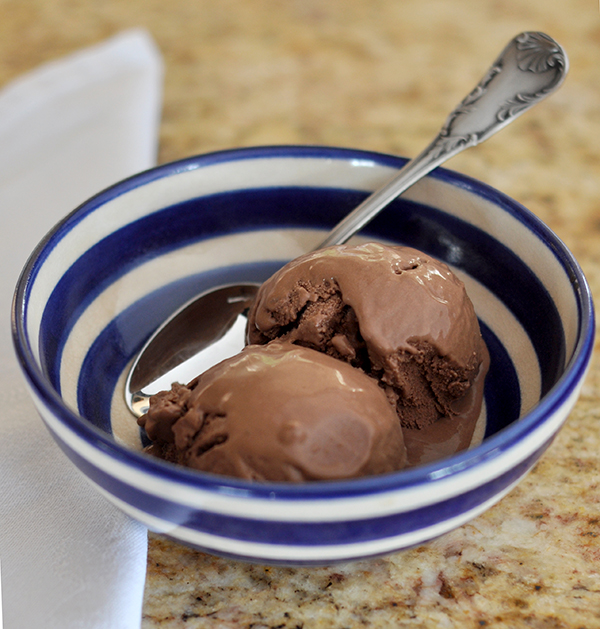 Gluten, dairy, eggs, soy, yeast, and nut free.
Lots of restaurants serve sorbet—basil, key lime, pear with hints of coriander, lemon, lemon, or lemon. Made from fruit, sometimes coconut, and very occasionally chocolate, plus water and sugar. Sorbet is usually the only dessert option, other than fruit, for those […]
Continue Reading

→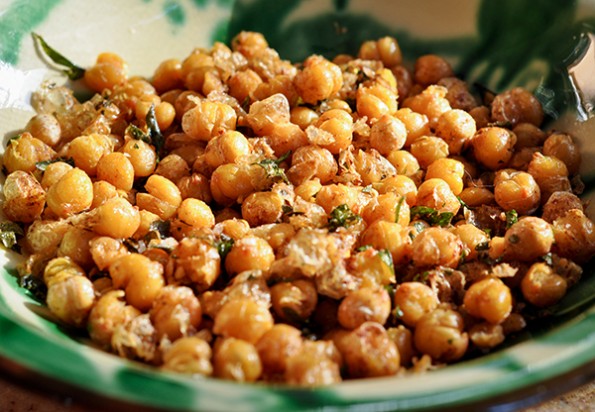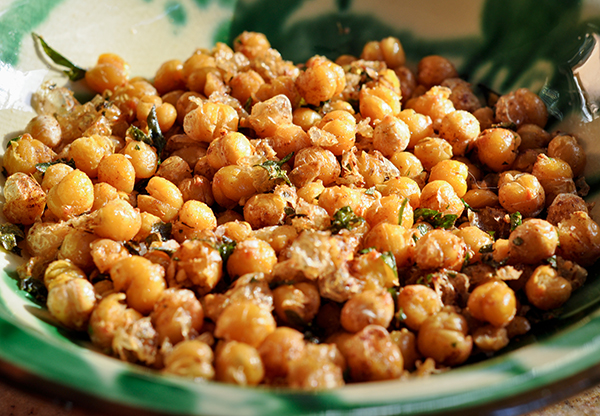 Gluten, dairy, egg, soy, yeast and nut free.
The first time I went to Moro Restaurant was last September when Tess was moving to London for graduate school. Moro was on my restaurant radar since 2010 when Ernie and I first moved to London. Sam and Sam (Samantha) Clark […]
Continue Reading

→
Welcome!

Hi! Join me as I chronicle my food intolerant life through recipes I've created or adapted, travel experiences, restaurants and nutrition from my newly found perspective.

Welcome to Recipes

Lots of the recipes you'll find here are things I've been cooking for years and never did contain gluten, casein, eggs, soy or yeast. Then there are recipes that I've adapted using gluten-free flours or dairy free milks and even things to replace eggs. The most challenging have been baked goods. You need to get from "Wow that's not bad," to "Oh my God that's delicious." I'm working on that.

Pages