Currently viewing the tag: "antipasti"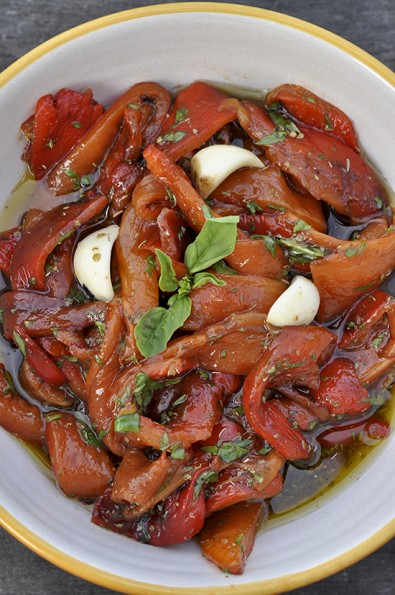 Free from: gluten, dairy, eggs, soy, yeast, and nuts. Vegan.
The first time Ernie fed me at his home, he served these rustic roast peppers steeped in peppery olive oil with a touch of sweet balsamic. Roasted over a fire, redolent with garlic, and accented with freshly chopped basil, these silky, […]
Continue Reading

→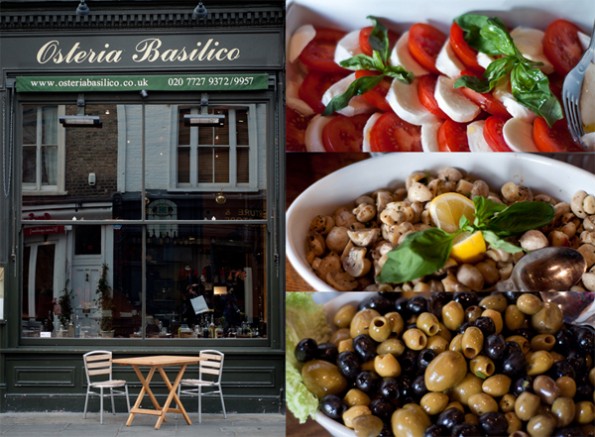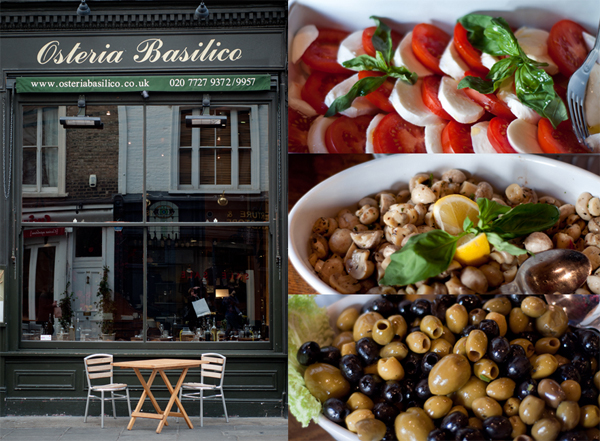 Will cook your gluten-free pasta if you bring it.
Osteria Basilico is one of our favorite restaurants in all of London. It's probably not on a top ten list; it isn't very big; and it doesn't try to be more than it is. What it is, is a deliciously […]
Continue Reading

→
Welcome!

Hi! Join me as I chronicle my food intolerant life through recipes I've created or adapted, travel experiences, restaurants and nutrition from my newly found perspective.

Welcome to Recipes

Lots of the recipes you'll find here are things I've been cooking for years and never did contain gluten, casein, eggs, soy or yeast. Then there are recipes that I've adapted using gluten-free flours or dairy free milks and even things to replace eggs. The most challenging have been baked goods. You need to get from "Wow that's not bad," to "Oh my God that's delicious." I'm working on that.

Pages