Currently viewing the tag: "vegetables"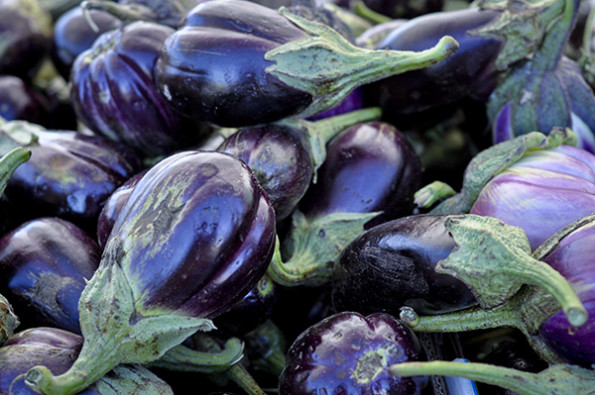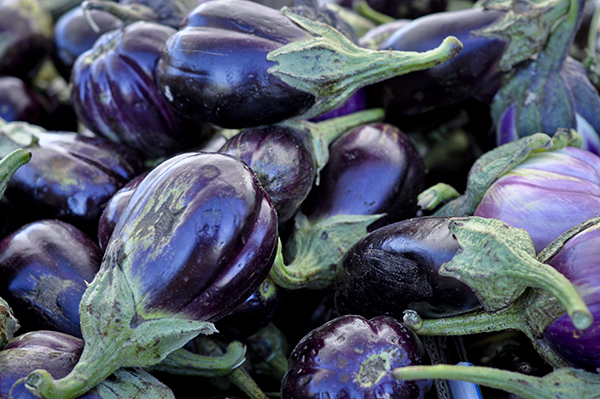 Eggplant is a staple in my kitchen, but it wasn't always. I hated eggplant with every fiber of my being until I was in fourth grade. My father, much to the chagrin of my mink-stoled doll collection, decided that following in my uncle's footsteps as a furrier was not his dream. […]
Continue Reading

→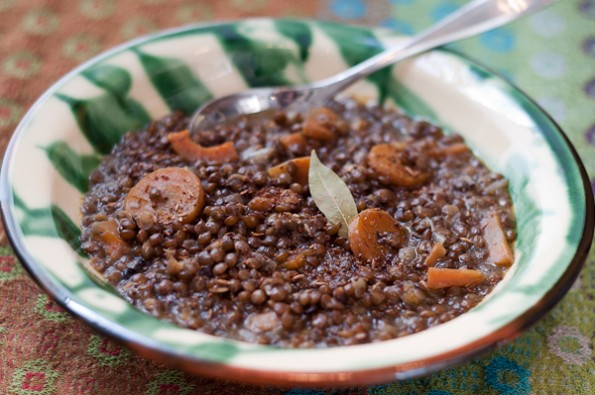 Free from: gluten, dairy, eggs, soy, yeast.
We're expecting a heat wave in London tomorrow, but judging by the grey sky and chilly temperature, I think a warm bowl of lentils sounds more cozy.
Inspired by my friend Julieta who sent me a similar recipe using split peas, but I used lentils […]
Continue Reading

→
Welcome!

Hi! Join me as I chronicle my food intolerant life through recipes I've created or adapted, travel experiences, restaurants and nutrition from my newly found perspective.

Welcome to Recipes

Lots of the recipes you'll find here are things I've been cooking for years and never did contain gluten, casein, eggs, soy or yeast. Then there are recipes that I've adapted using gluten-free flours or dairy free milks and even things to replace eggs. The most challenging have been baked goods. You need to get from "Wow that's not bad," to "Oh my God that's delicious." I'm working on that.

Pages