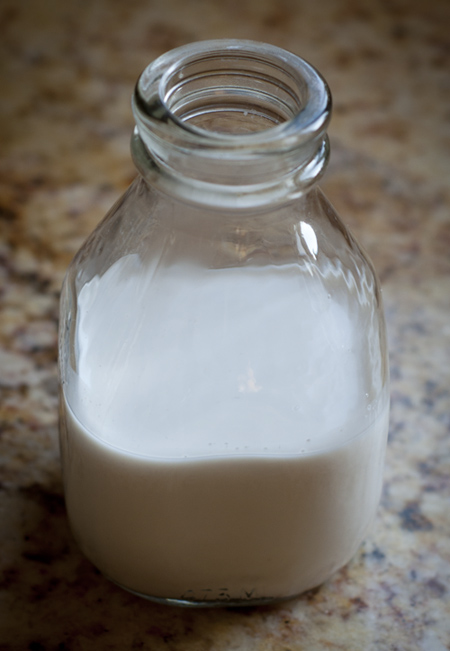 by Tessa Tapscott
Ever tried to milk an almond? Well, it doesn't work. Turns out, that's not how you make almond milk. Recently, though, I discovered it is actually quite easy, not the mystery I guessed it would be. No fancy blending, juicing, masticating devices required, just a regular old blender. I got this idea from a co-worker who, on a rigorous juice cleanse, looked forward to her almond milk at the end of everyday. I found her blend a bit too sweet for my liking, so I tweaked it a bit for my less developed sweet tooth. If you want a little more flavor, though, by all means add in some pitted dates.
Ingredients:
1 Cup Raw Almonds
5 Cups Water
Tsp Cinnamon
½ Tsp Nutmeg
Optional Sweetener: 4 Dates
Preparation:
Soak almonds in one cup of water overnight to soften
Drain and Rinse
Combine almonds, cinnamon and nutmeg (optional dates) with 4 cups of water in blender
Blend thoroughly
Strain through cheese cloth or another thin fabric (I also use a wire mesh strainer underneath that for extra straining)
Chill and enjoy!