From the monthly archives: January 2012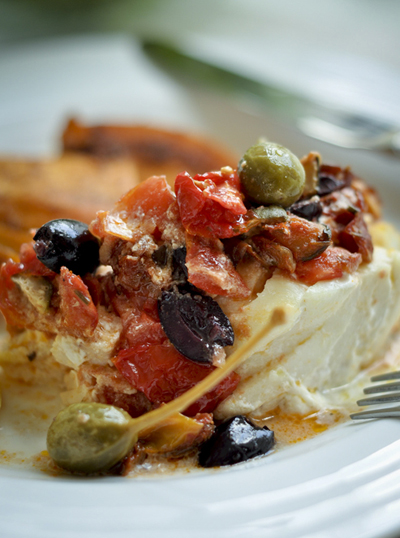 Free from: Gluten, cow's dairy, eggs, soy and yeast
I've been making this dish for years because it's easy to do, healthy and the ingredients are basic, flavorful Mediterranean staples.
Typically I don't measure anything, I just chop and spread the ingredients over the fish until it looks about right. The […]
Continue Reading

→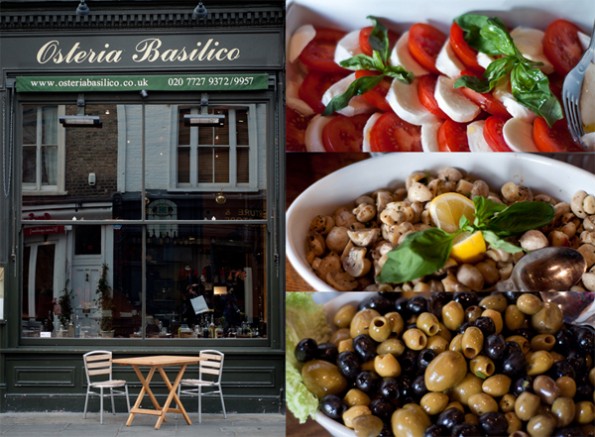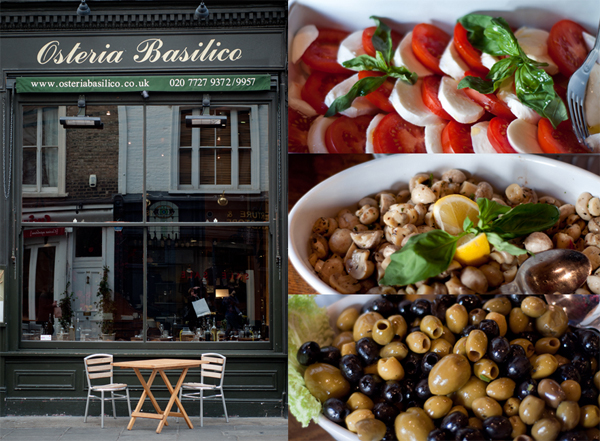 Will cook your gluten-free pasta if you bring it.
Osteria Basilico is one of our favorite restaurants in all of London. It's probably not on a top ten list; it isn't very big; and it doesn't try to be more than it is. What it is, is a deliciously […]
Continue Reading

→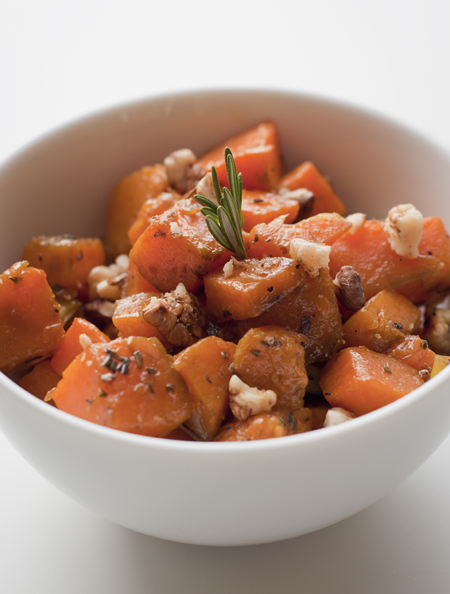 Free from: Gluten, soy, eggs, dairy, corn and yeast. Vegan.
Yikes, I just noticed this is another squash recipe. Maybe my body is craving vitamin A.
This cozy dish comes together lickety split. The sweetness of the pumpkin combines nicely with the piney, sweet taste of the rosemary. The final crunch […]
Continue Reading

→